we have outrageously fantastic clients. a few super large corporations. many small gigs, individuals and companies that aren't companies yet.

we do a lot of work for creatives—designers, inventors, authors. artists of all kinds. we have lots of real estate clients. some clients we've known our whole company-lives. some go back even earlier.

'client' isn't the right word ! these are the fabric that is THIRD STONE MEDIA. let us add you to our esteemed list. to our family.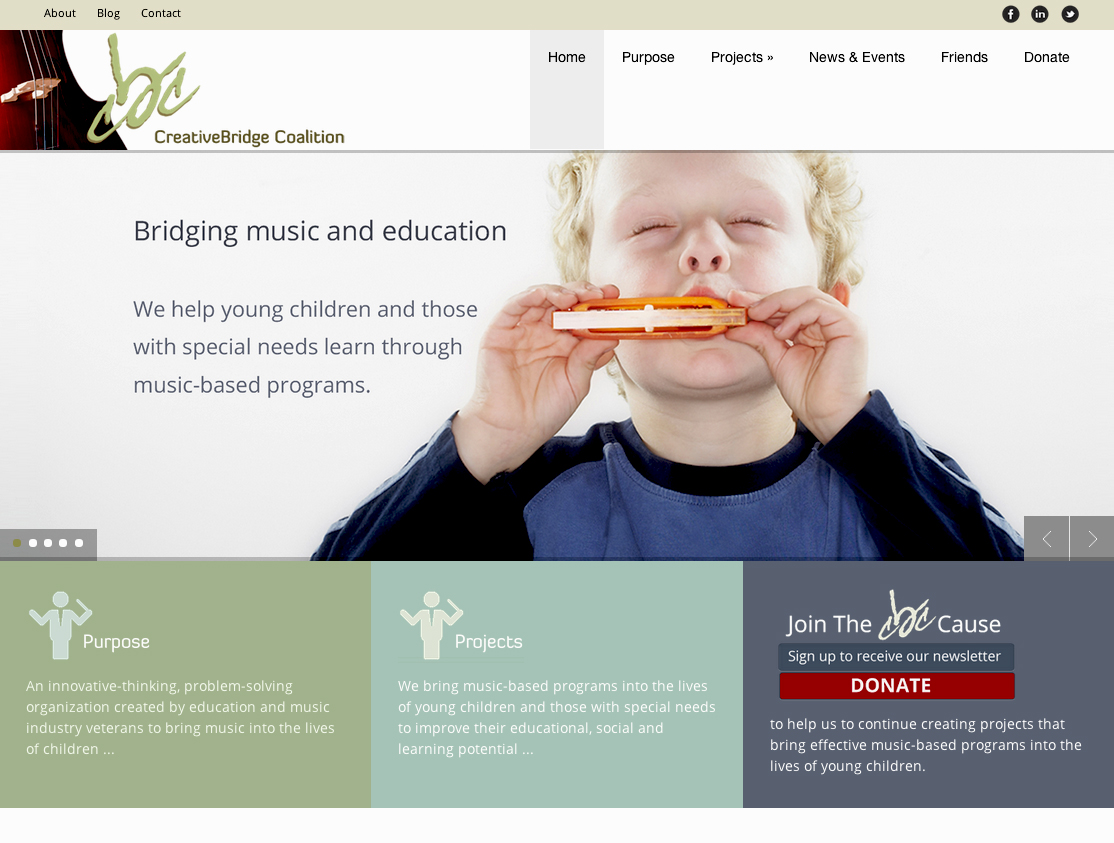 Buell Motorcycle a Harley-Davidson Company

Orange County Drum & Percussion

University California Irvine

Epson America

Interchange Associates

CENTURY 21 Real Estate, LLC

Prudential Real Estate and Relocation

PriceMeals

Motorcycle.com

DeeSign Company

Molo Creative

Marine Reef International

Jack's House of Creative

+

client :: Creative Bridge Coalition

a long time ago, we developed this beautiful website ... now archived.